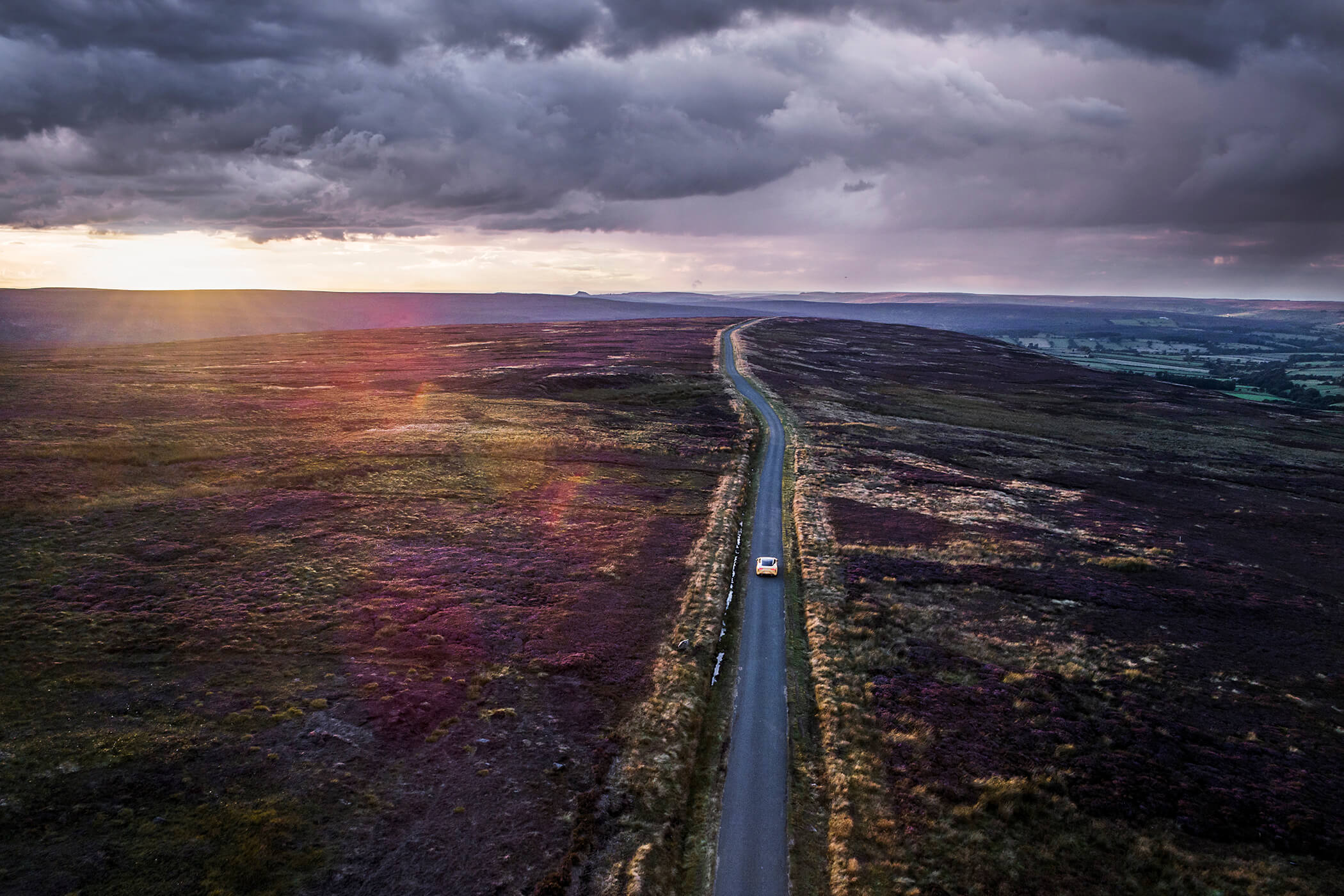 Clear. Consistent. Creative.
Our firm specializes in providing consultancy services to global clientele. Our practice is tailored to public, private and government held institutions of learning. We provide discrete counsel and services to elite public and private organizations.
ACUMEN excels at providing organizational culture audits, executive strategy development, and bespoke strategic communication services. We retain the services of writers, graphic designers, web developers and marketing experts.
About your advisor
With more than 17 years experience in military and business aviation, as well as roles in government leadership, Aaron J. Henninger serves as principal of ACÜMEN Strategic Communication Solutions. He is an architect of compelling narratives and authentic brand identities. At the core of these efforts are stakeholder engagement, organizational transparency and strategic image. He is an expert at helping large organizations translate their value to diverse audiences; enhancing the human-interest aspects of storytelling; and developing entrepreneurial approaches to communicating within corporate structures. He has provided executive leadership and strategy development in the U.S., Europe, Middle East, Asia and Africa.